Meet the team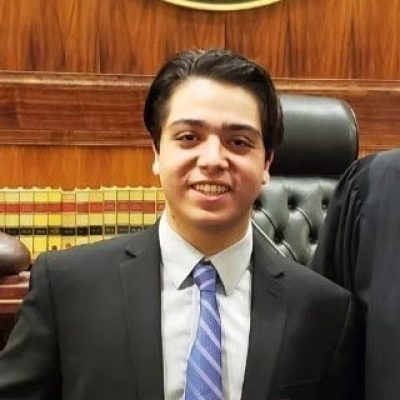 Sascha Pakravan
CO-FOUNDER AND PRESIDENT
Sascha Pakravan a high school student attending Punahou School in Oahu, Hawaii.
Attending a substantially populated school, he was often curious of where his colleagues and classmates would end up career wise. After conducting a survey, he recognized the surreal truth: many high school students were unaware of the numerous options they could pursue. He started CareerAll with the mission to empower high school students with the knowledge and information required to choose their field of work.
His role as CareerAll President involves executive, administrative, communications, and logistical work.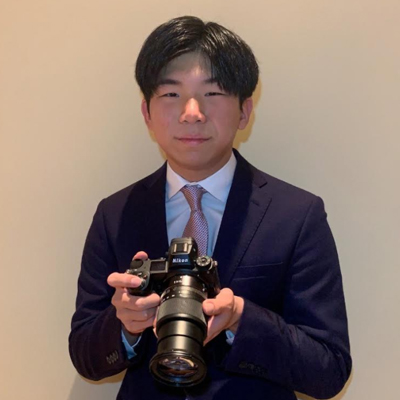 Jonathan Wu
CHIEF CONTENT OFFICER
Jonathan Wu is a high school student attending Punahou School. Ever since he was little, Jonathan has always been interested in a plethora of different subjects, hobbies, and fields of work. This included everything from politics, to visual arts, to engineering and design. This inevitably lead to him feeling concerned about his future, worrying whether the field he was aspiring to work in truly fit him as a person. In the hopes of easing the concerns of like-minded students across the world, he decided to help in creating CareerAll.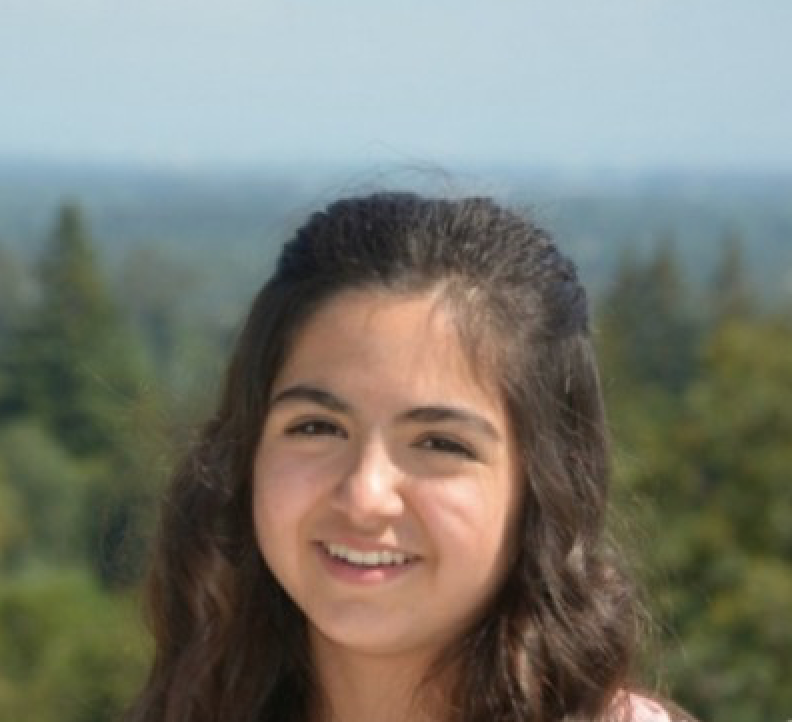 Ava Pakravan
CO-FOUNDER AND VICE PRESIDENT
Ava is a high school student that is currently attending Punahou School. She enjoys dancing, drawing, playing the guitar, and giving back to the community during her free time. Currently, Ava is involved in Key Club at Punahou which aims to help the community in various ways during these unprecedented times. Ava has always wanted to make a difference and hopes to expand her service to the community through the CareerAll organization.